Mercedes E class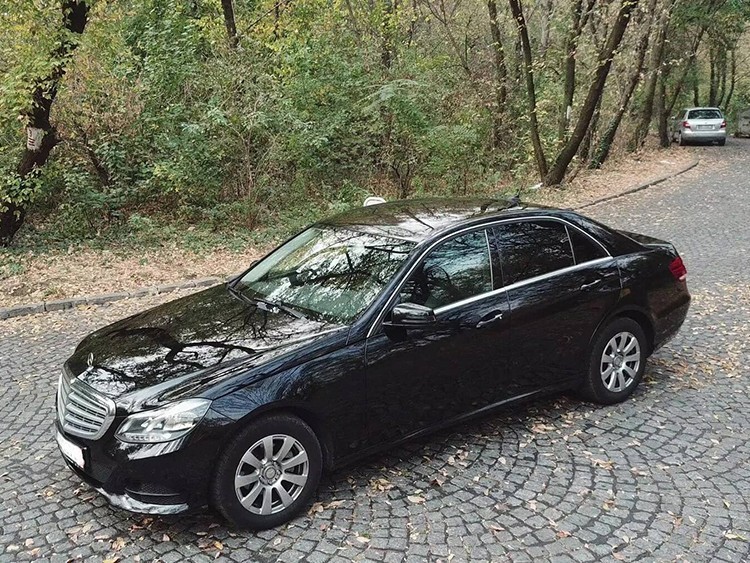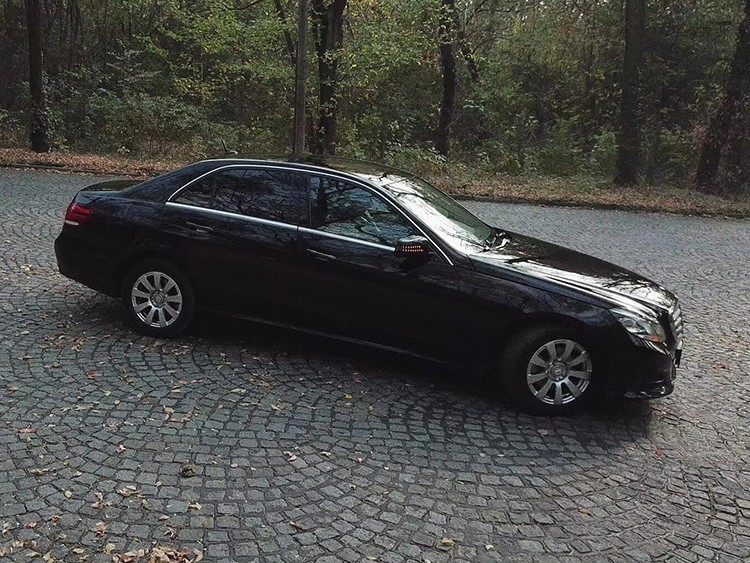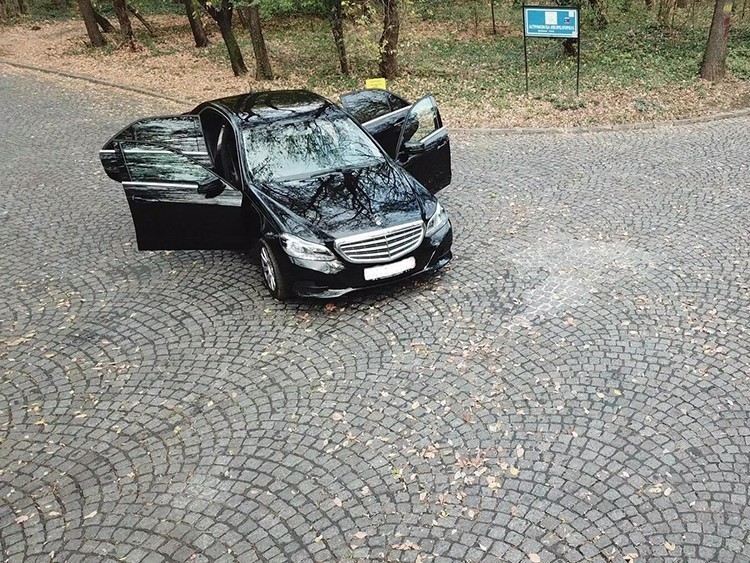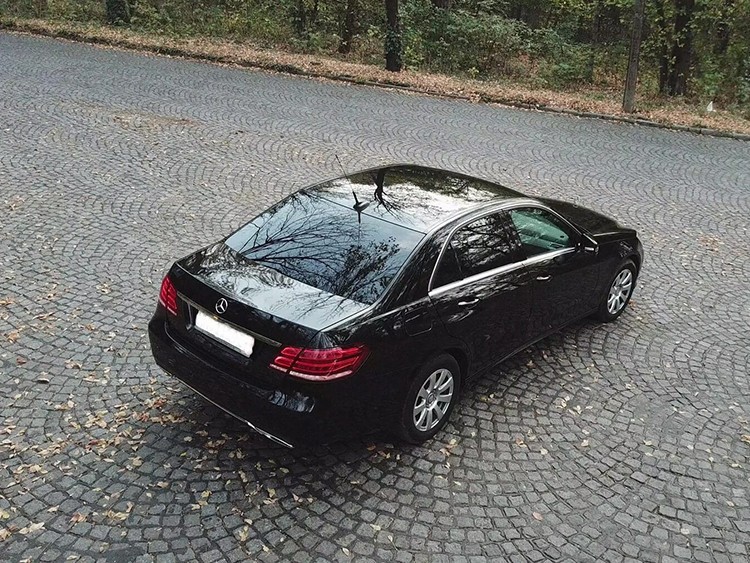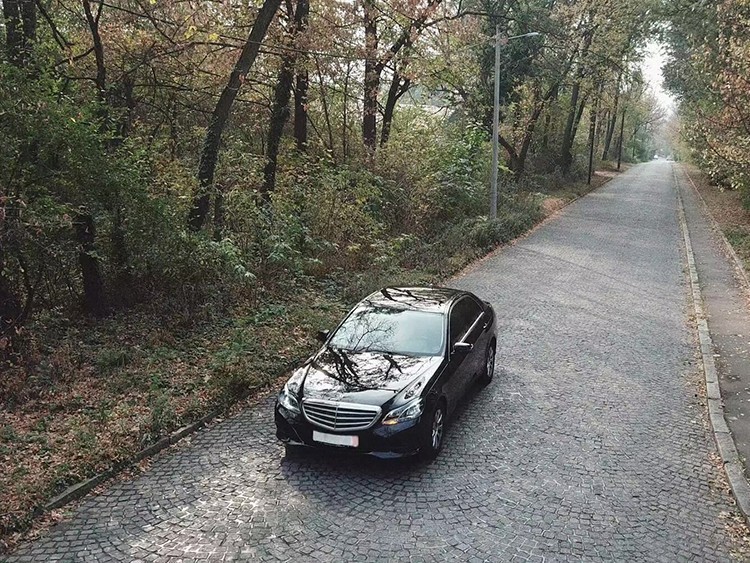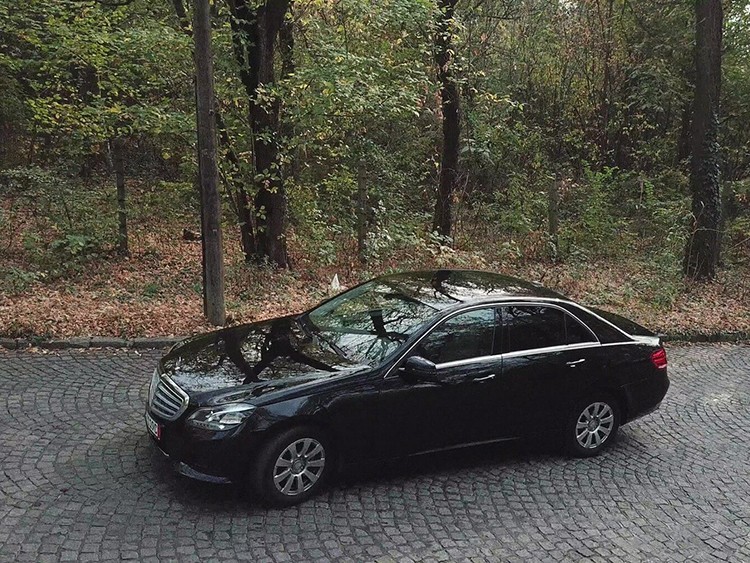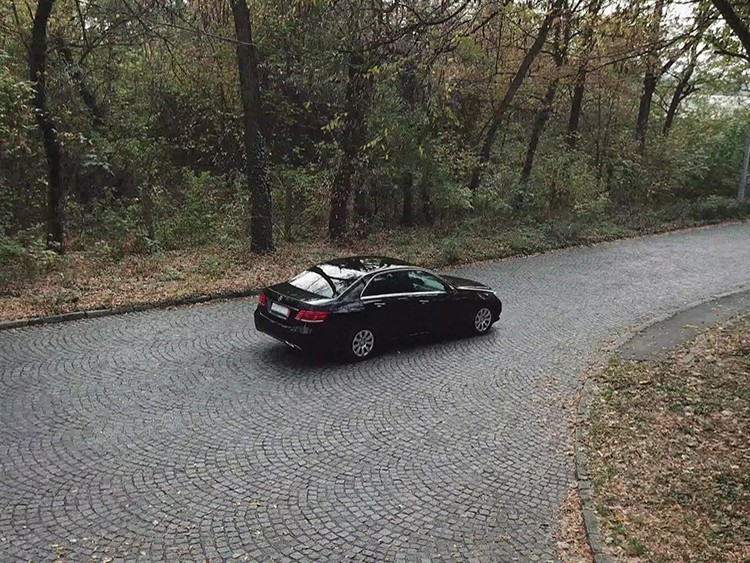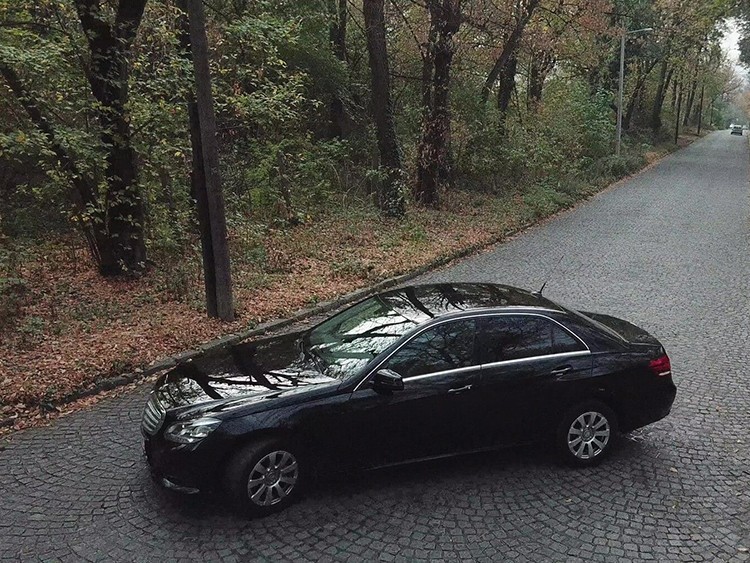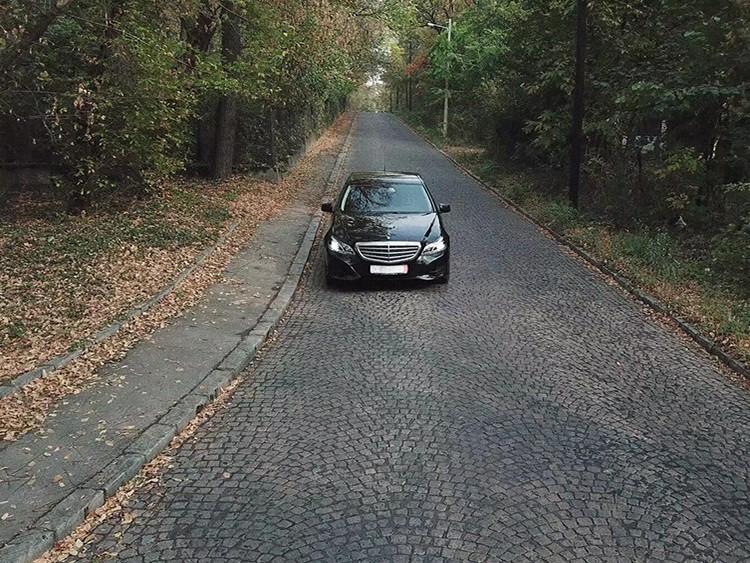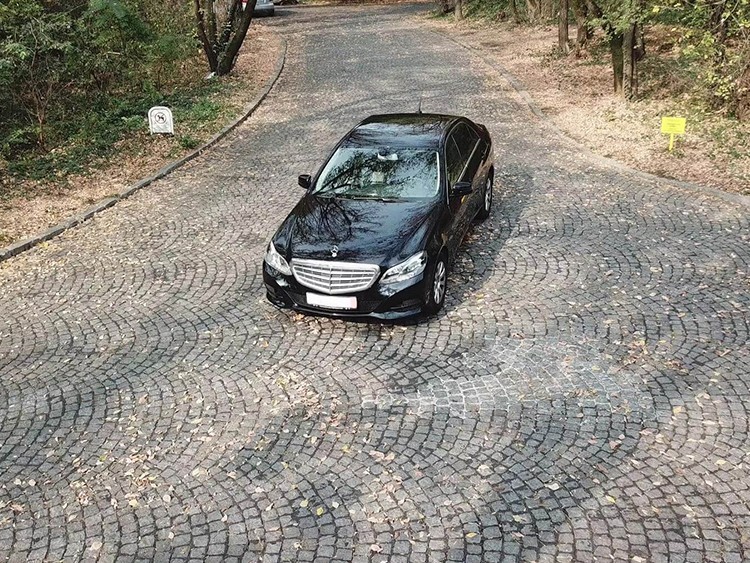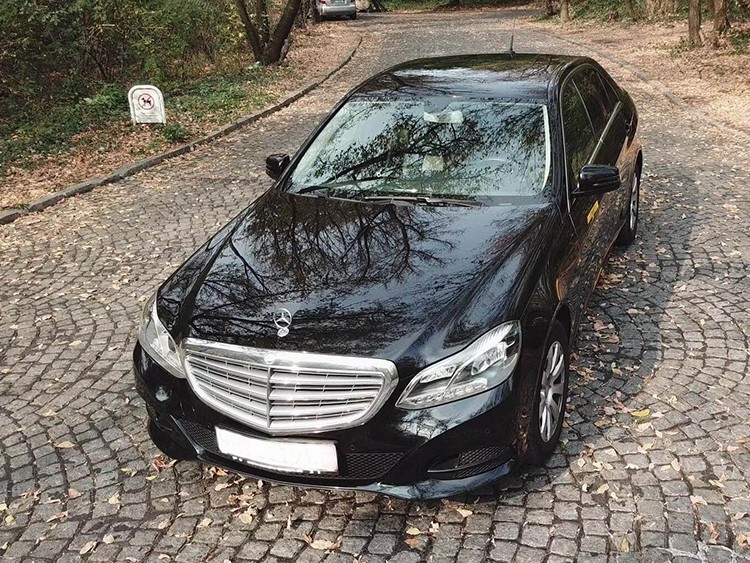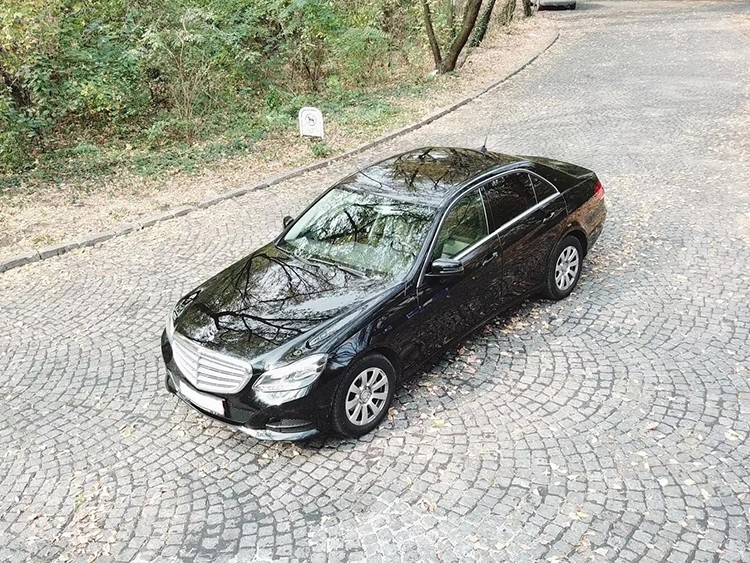 Mercedes Benz E Class W212 Restyling is, we can freely say, a symbol of the automotive industry when it comes to quality, comfort and durability. The interior is elegant, precise and expensivly furnished exactly as befits a Mercedes. The external appearance exudes style, luxury and elegance. In this vehicle everything is subordinated to comfort and safety. Consumption, handling and efficient brakes dominate in the list of positive impressions which are numerous. If you want the best for yourself then it is absolutely certain that this car is really on the first place..
Price list for rental with driver
Vehicle class
Economy
Standard
Business
Van / Combi
Airport transfers Nikola Tesla *Belgrade (zone 1,2)
15 €
18 €
25 €
28 €
Transfer per km *for more than 600km discount
0.30 €
0.35 €
0.40 €
0.40 €
Transfer by the hour *price up to 4 hours, every next hour discount
12 €
15 €
20 €
20 €
Daily transfers *up to 10 hours of engagement, up to 200km
80 €
100 €
125 €
125 €
*The price includes a vehicle, driver, fuel, parking, tolls and vignettes. Prices are with VAT.
- Payment only in advance
- The client is responsible for the legality of the contents of his luggage
- The client is responsible for the damage caused by his own negligence
- Smoking and alcohol consumption are prohibited in the vehicle