Suzuki Swift 2023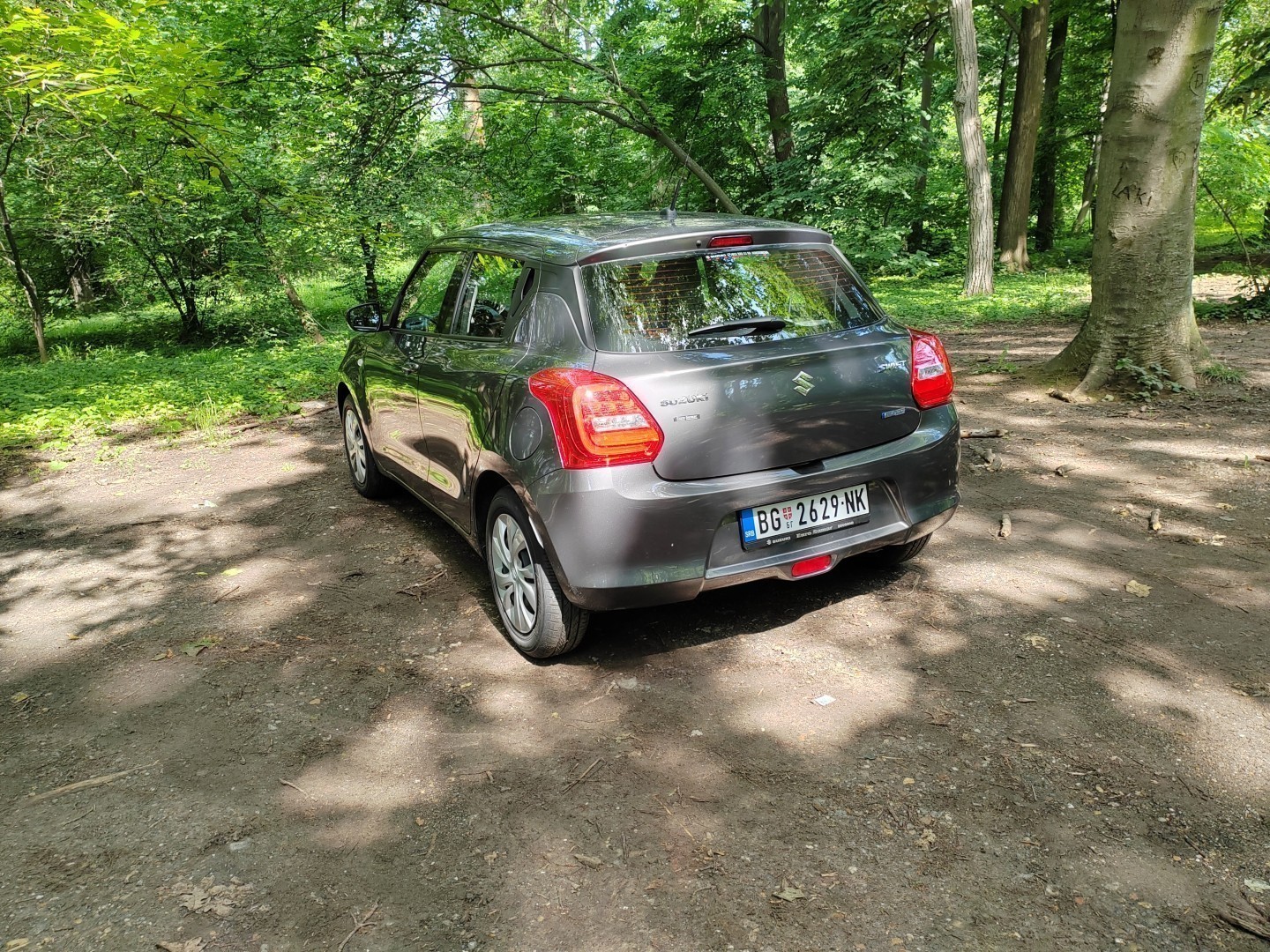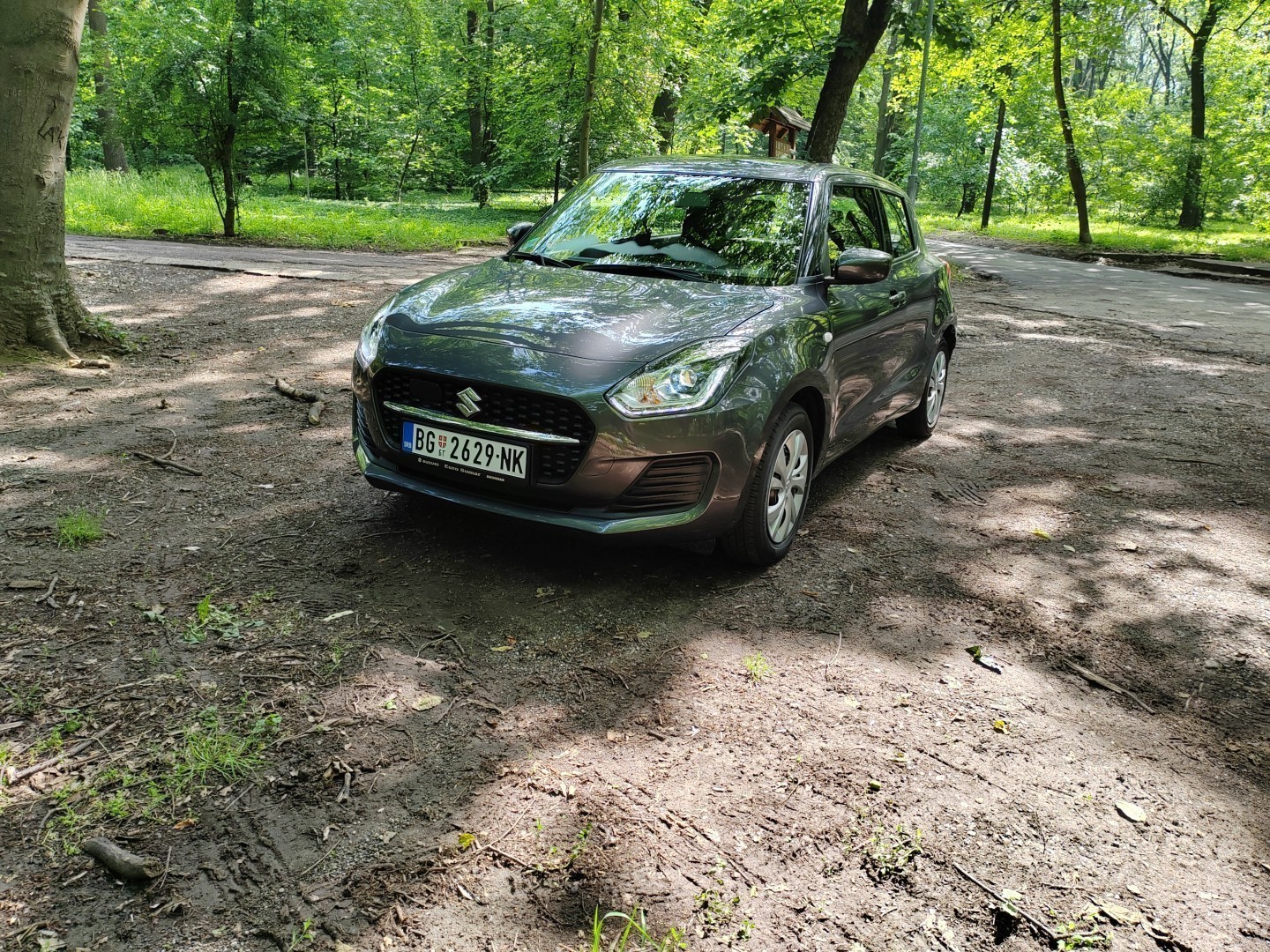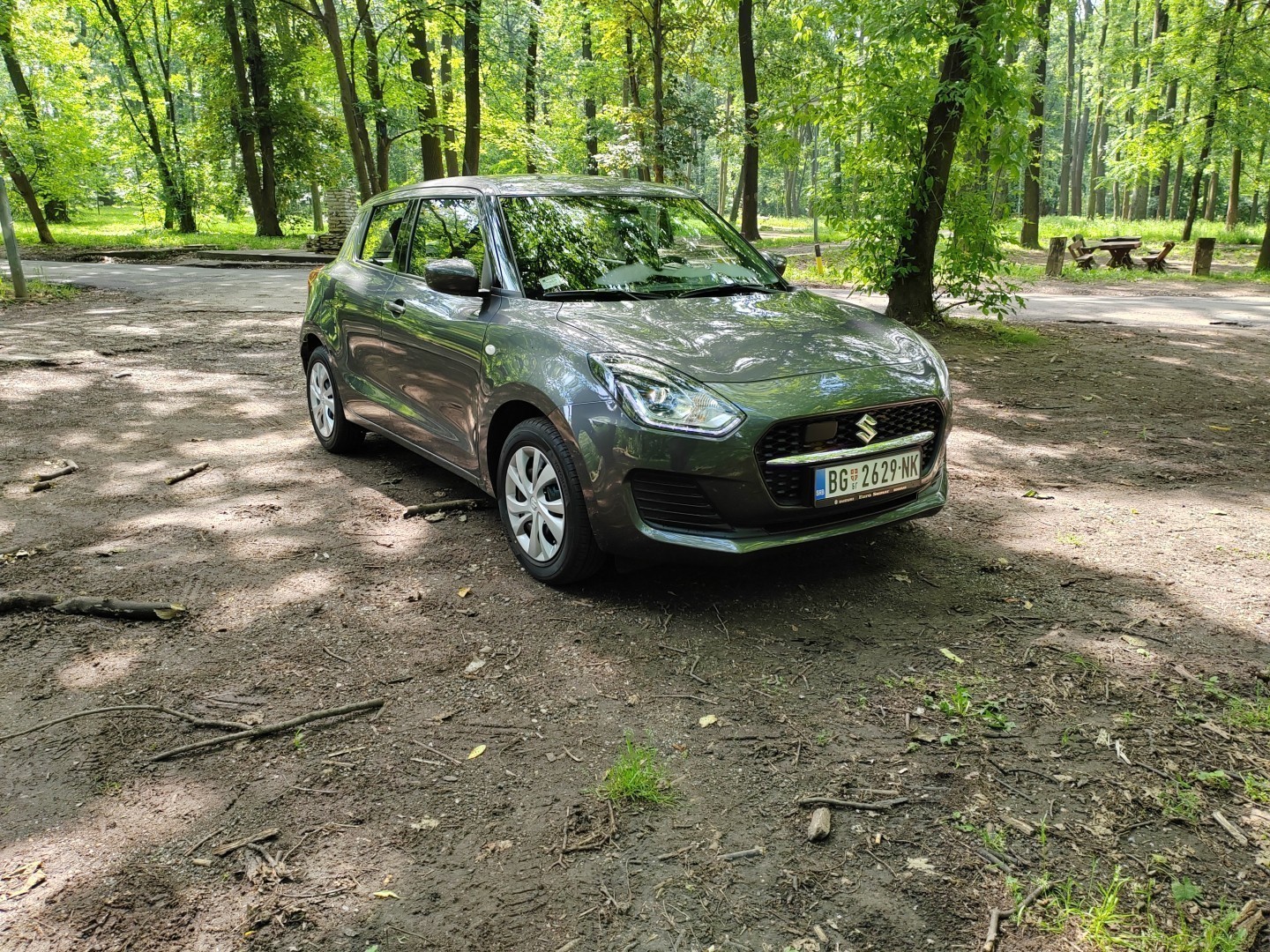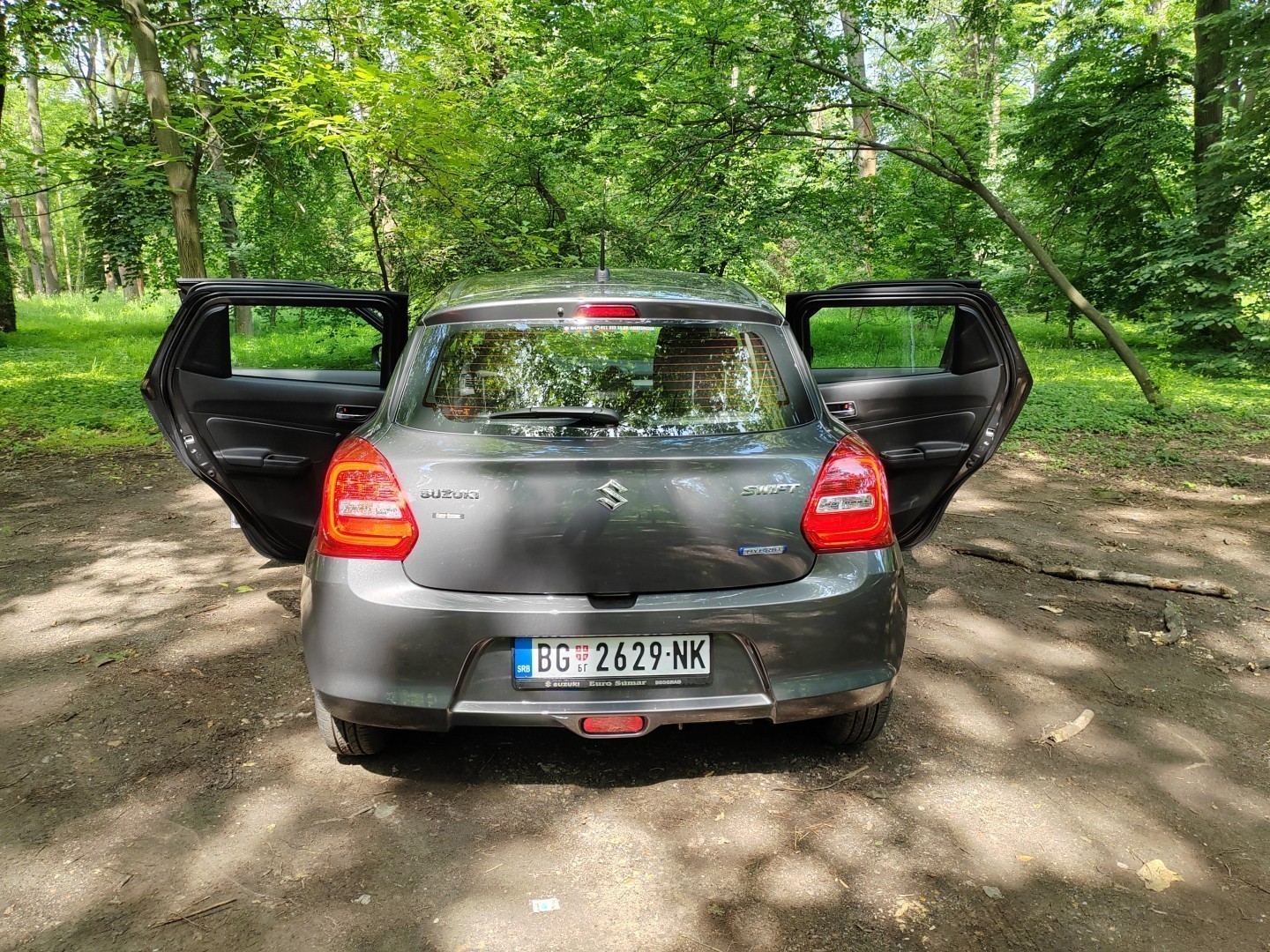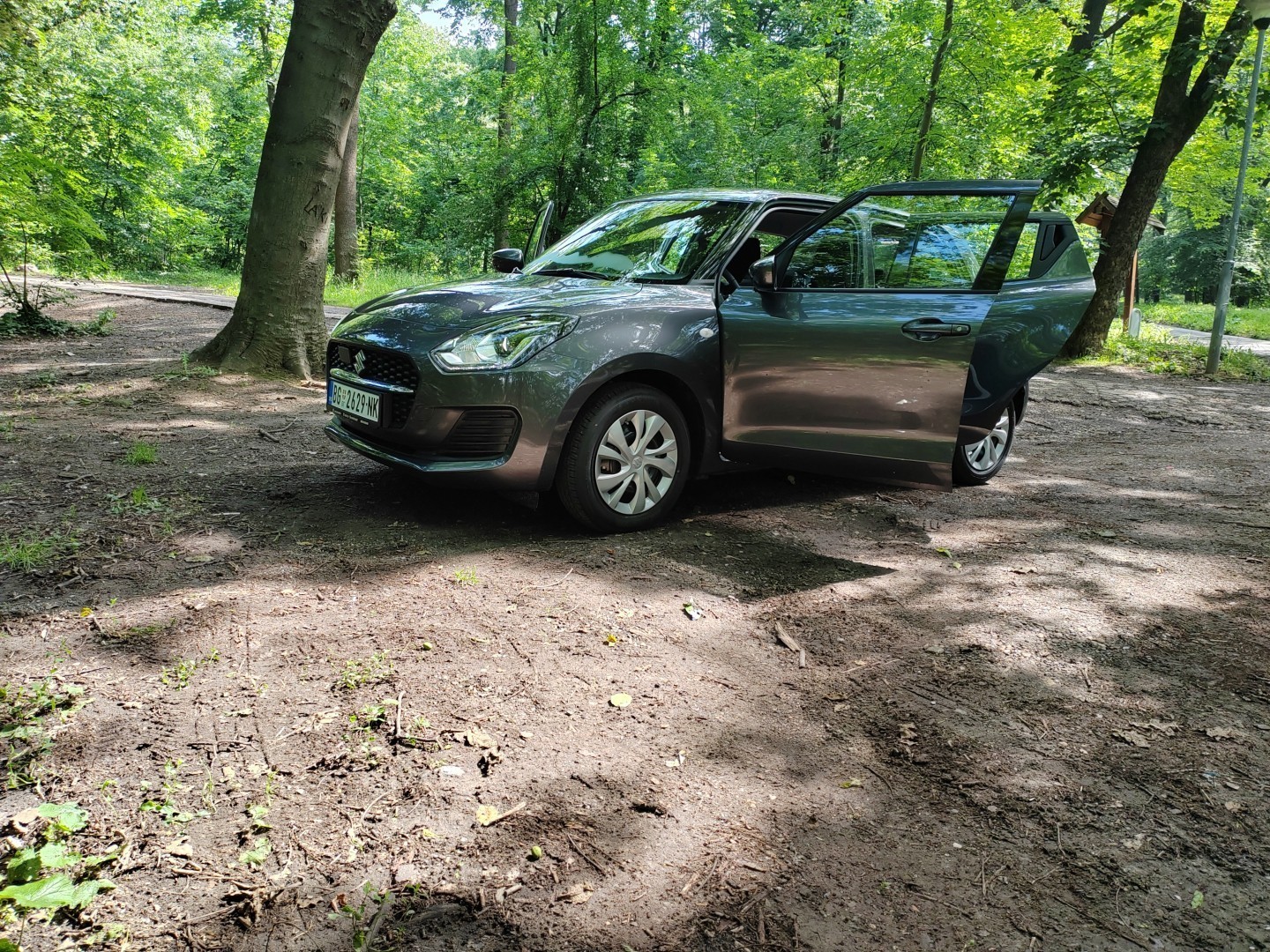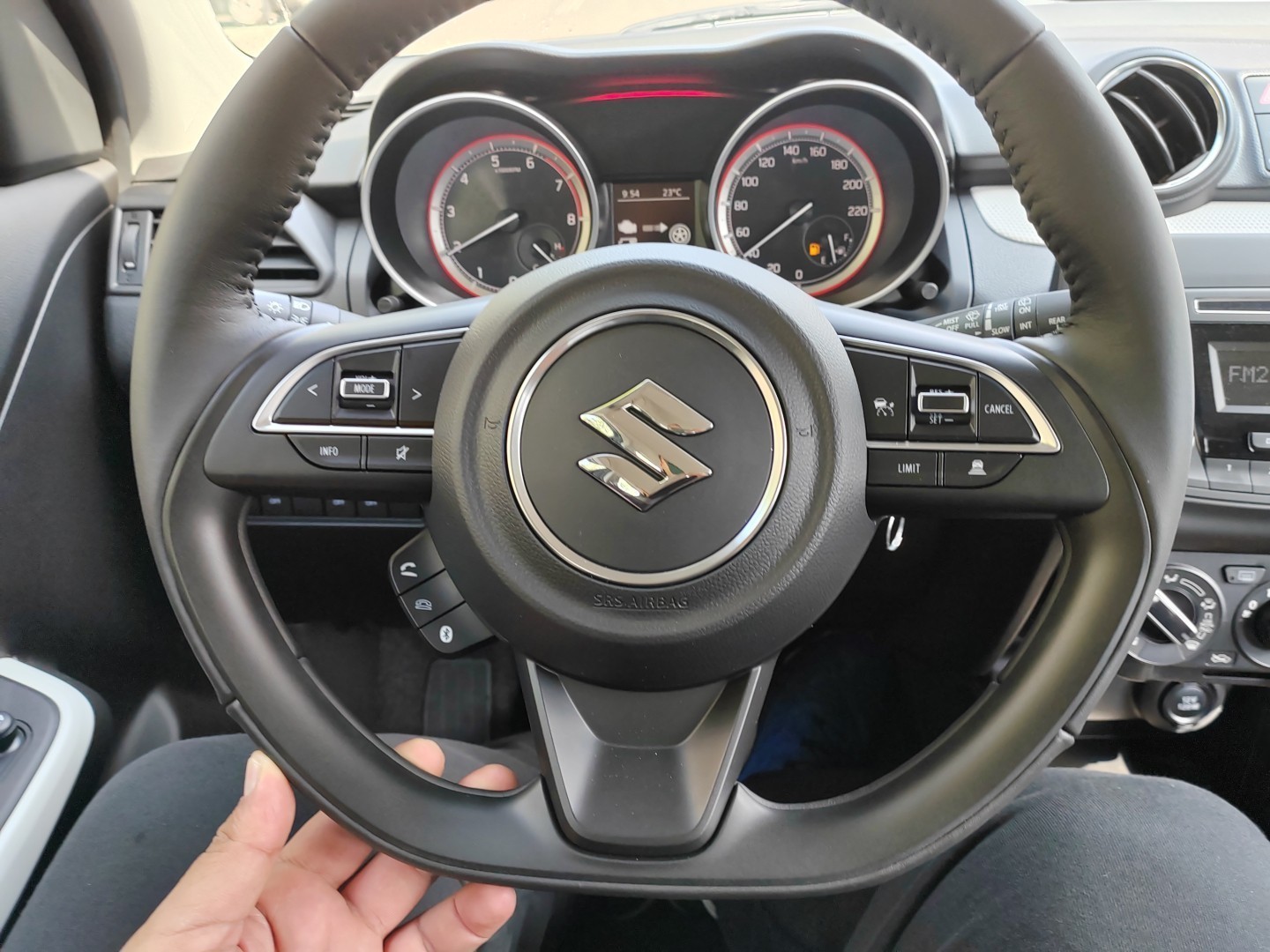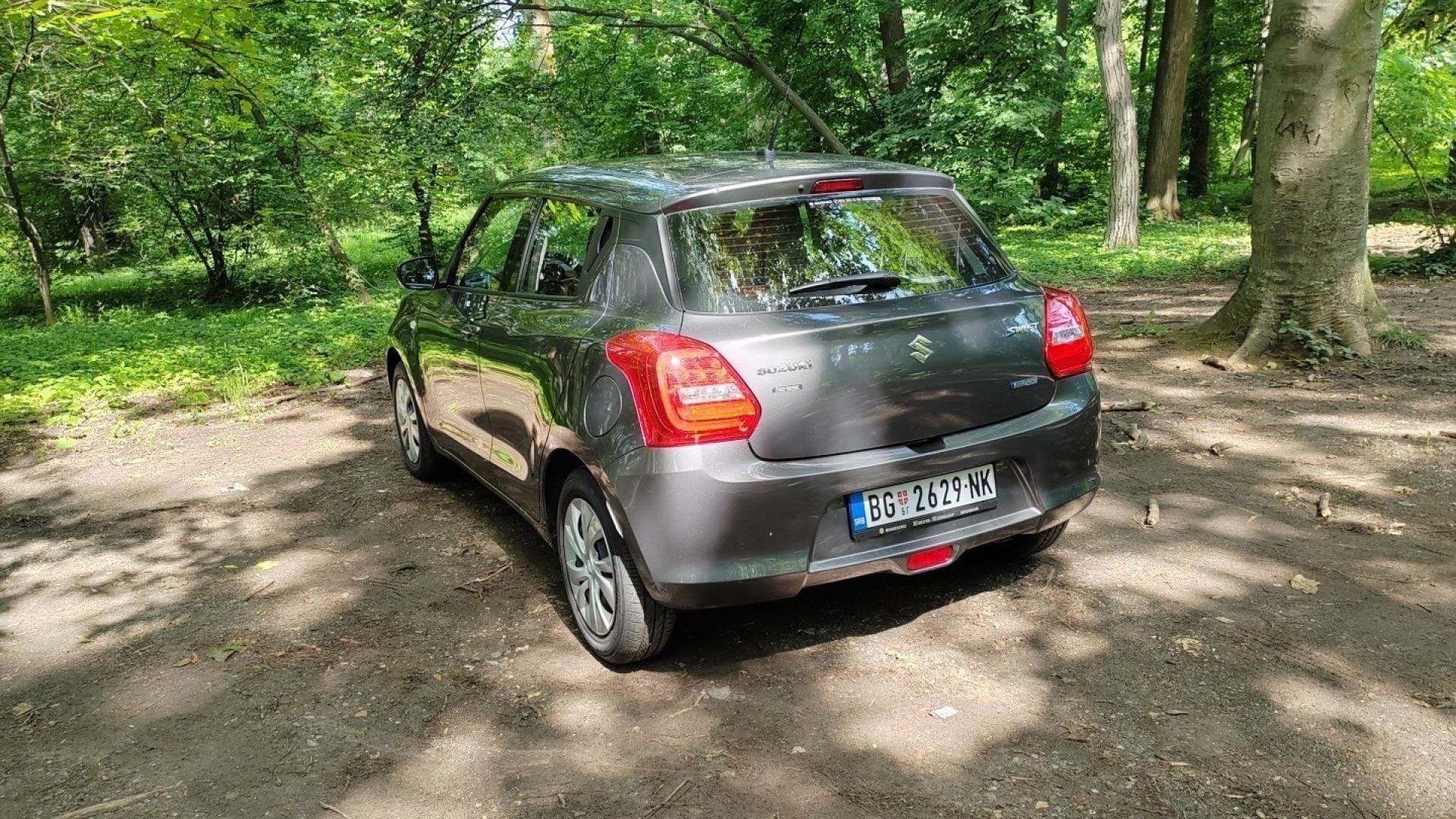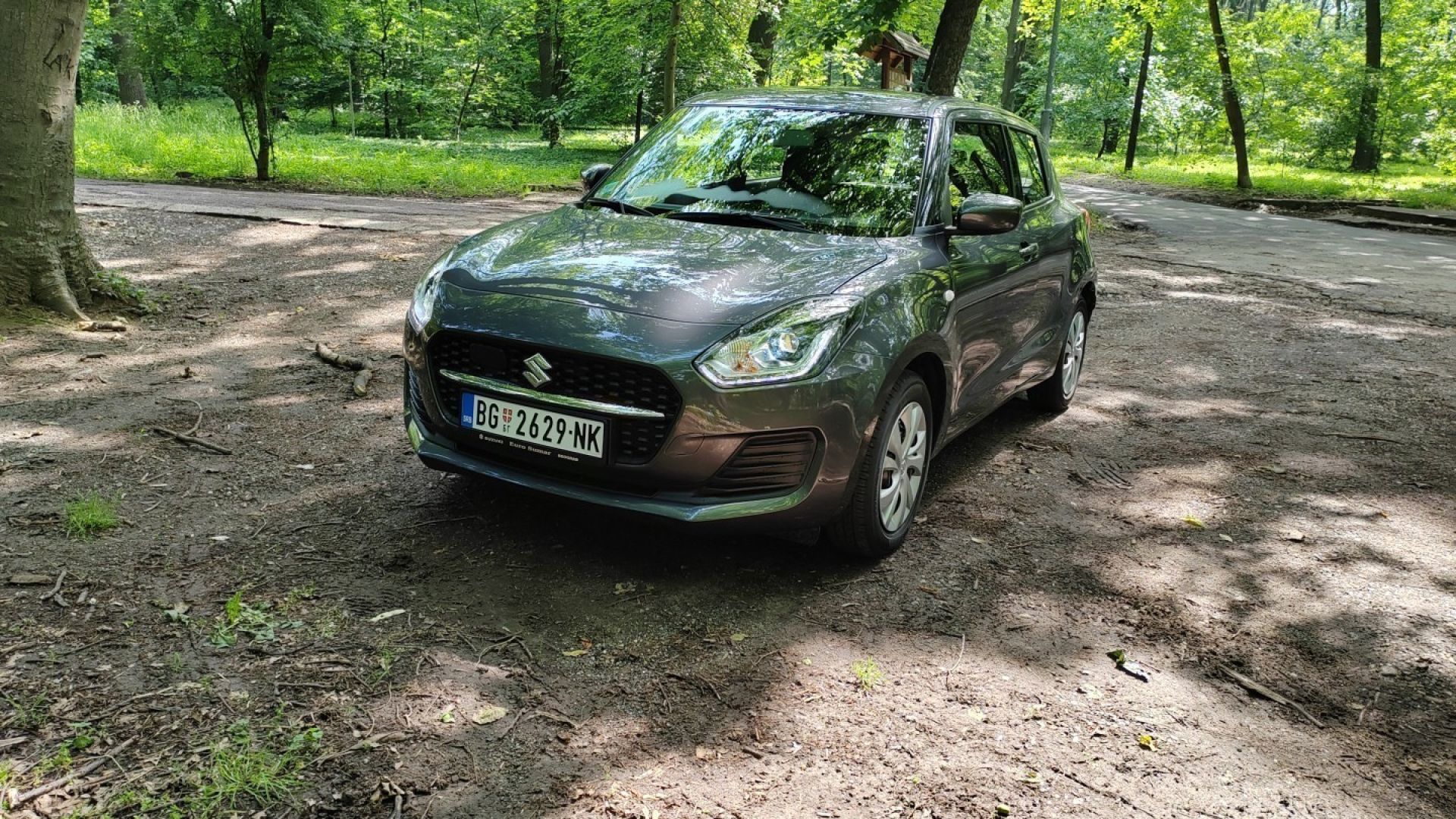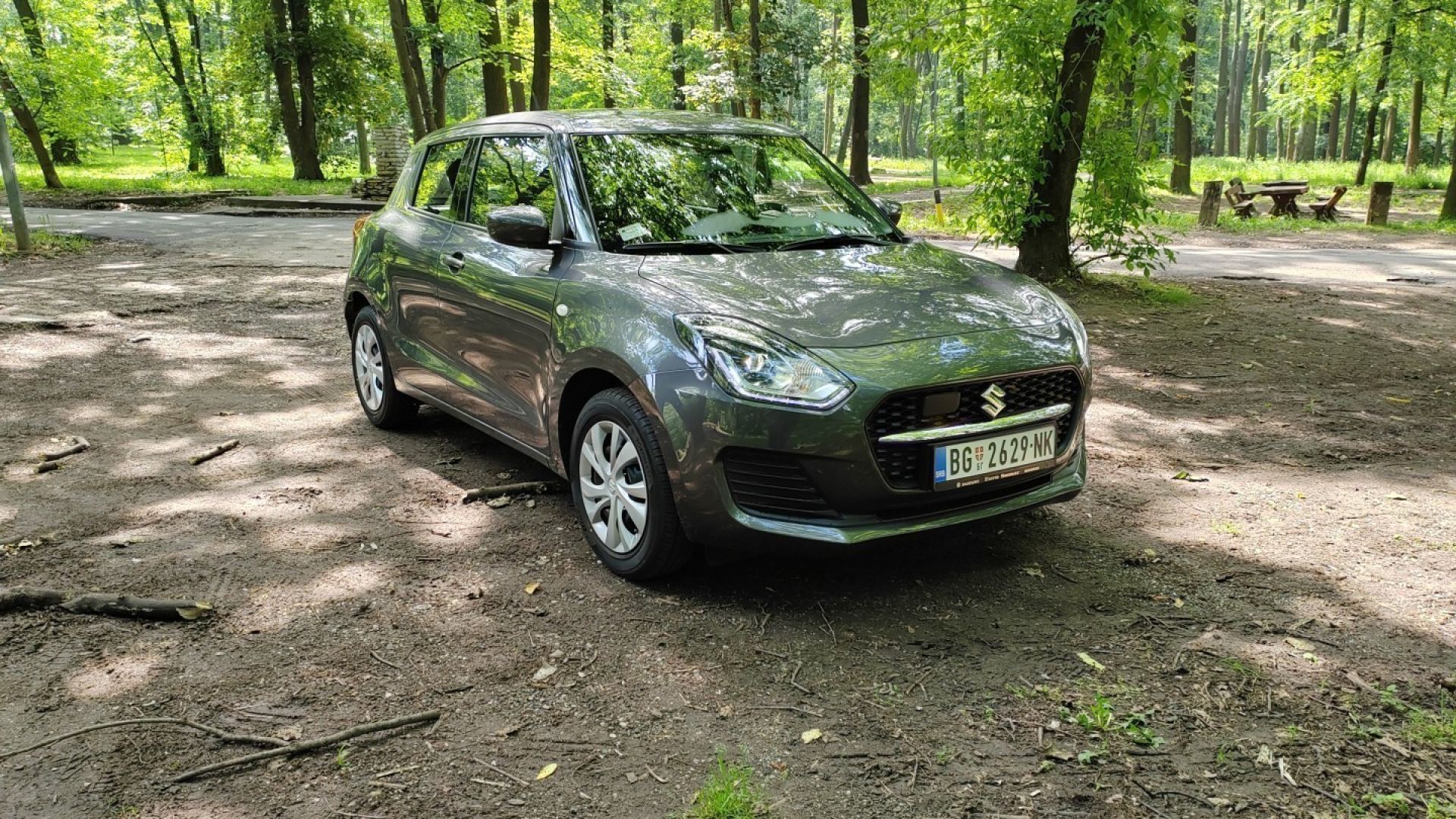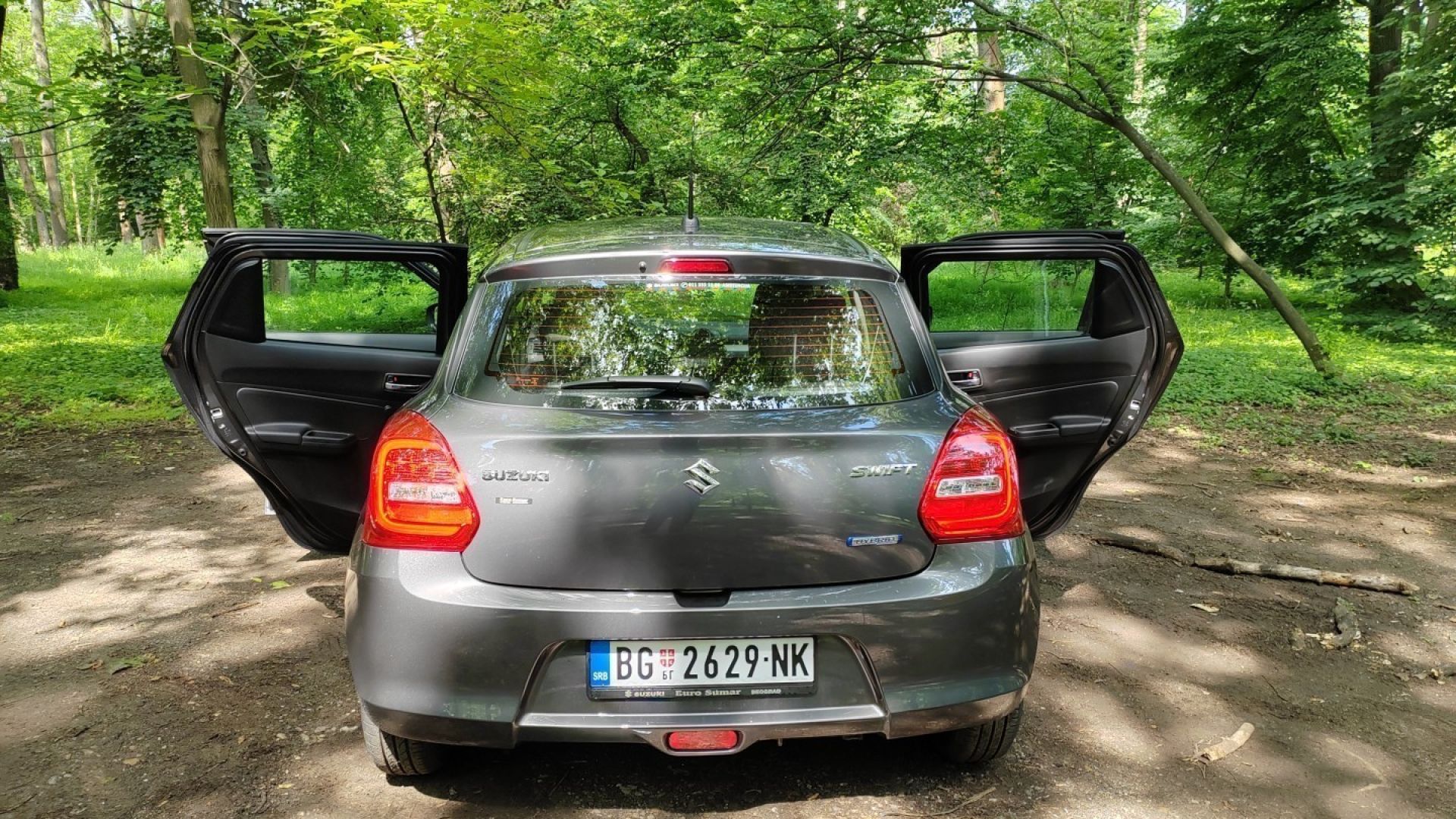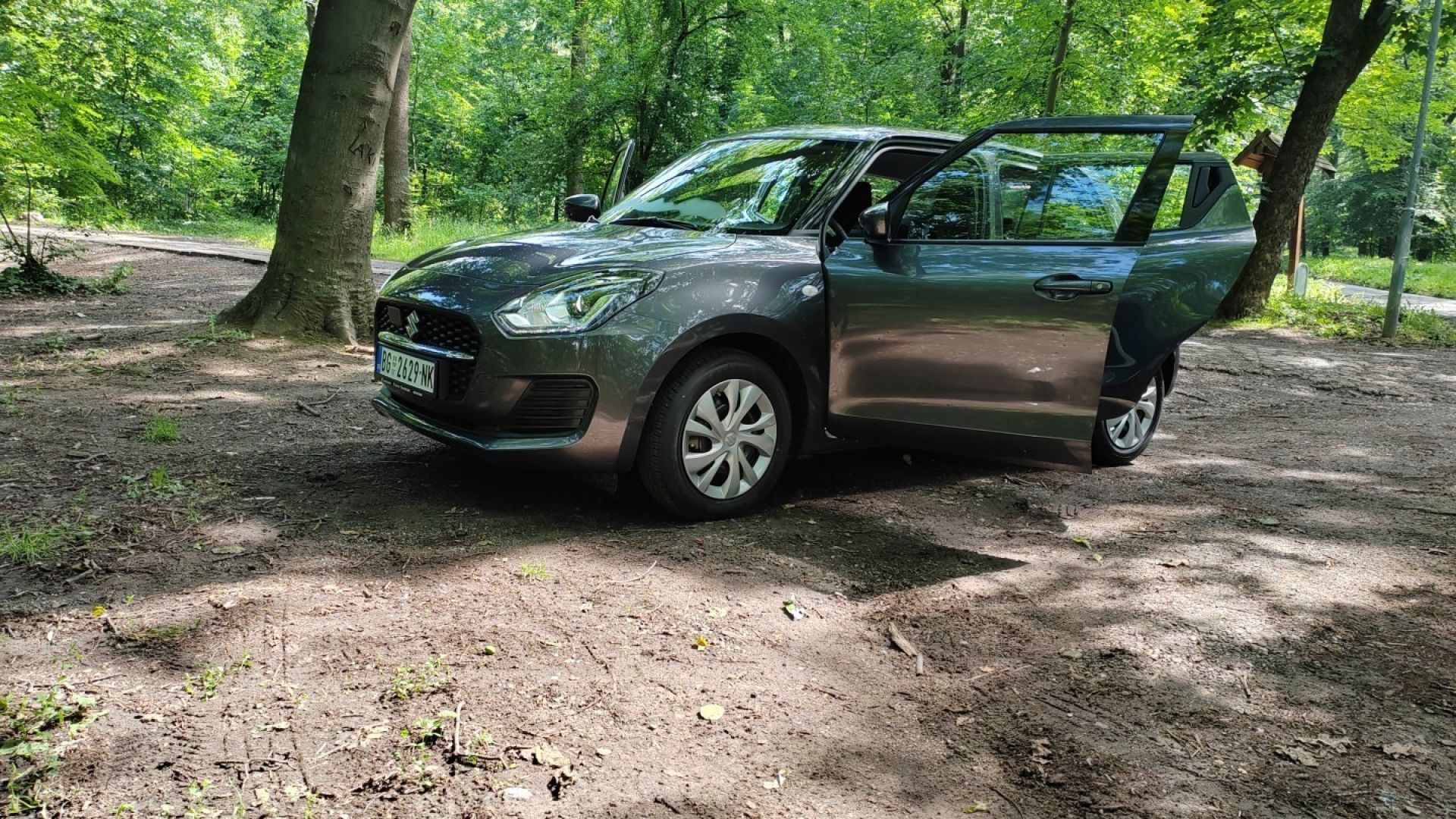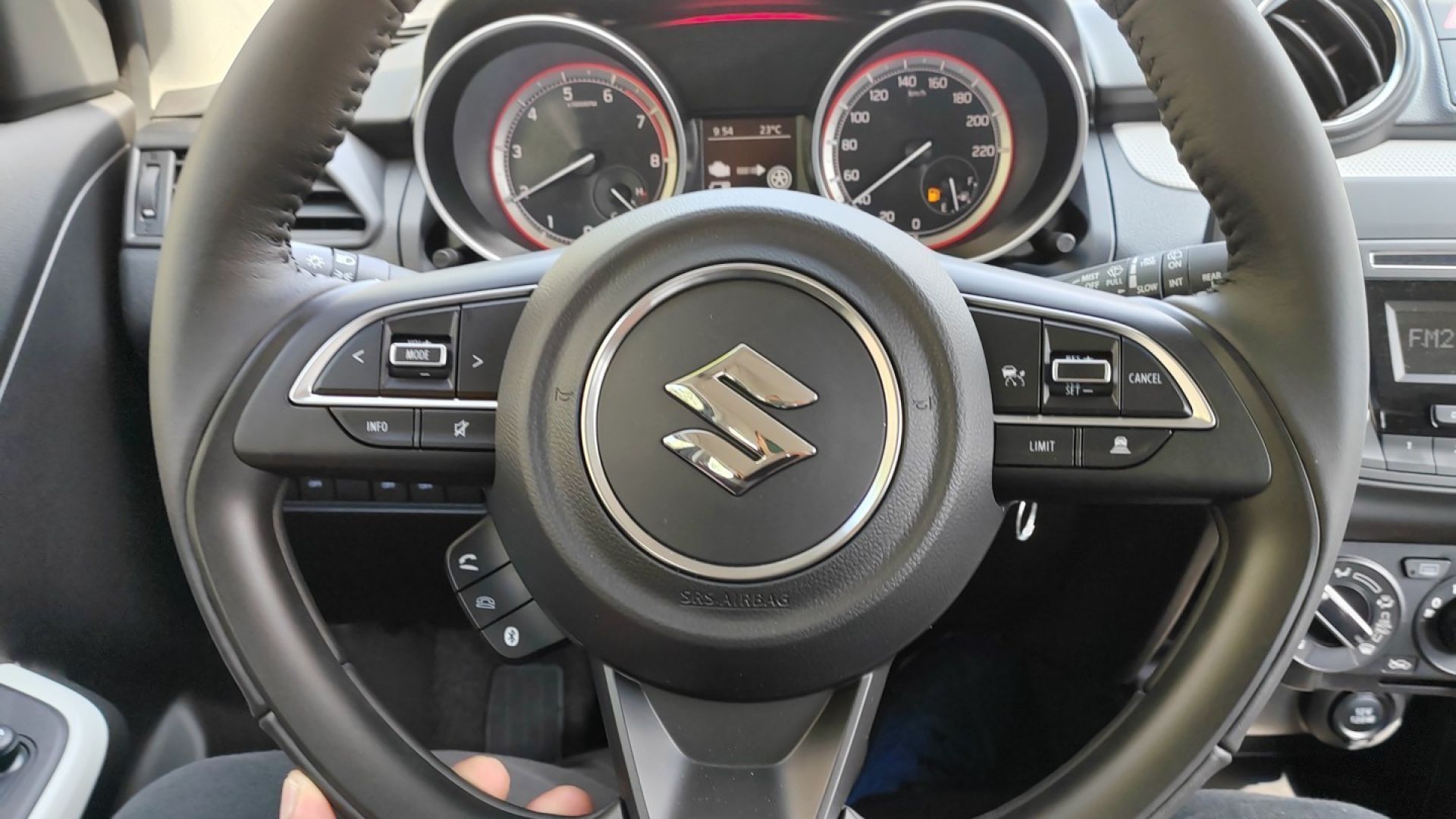 You will like the perfectly elegant and recognizable design of the SWIFT model at first glance.
When you get comfortable and start the engine, you will like the unique feeling of satisfaction.
SWIFT awakens a passion for driving.
For people who unmistakably notice unique details and who are not afraid to "leave their mark" in the city.
An interior with style AND function.
When you sit behind the wheel, you will see clean and elegant lines. Details provide a more comfortable and efficient driving experience. The instrument panel, center console and sports steering wheel create a feeling of confidence before you start the engine.
From the chrome grille to the muscular body line, this is a car that commands attention.
Price list
- Minimum 21 years of age
- Minimum 2 years of possession of a driver's license
- Obligatory for identification card or passport and driver's license
- The deposit is required for all vehicles and is marked in the price list
- Payment and deposit is left only when the vehicle is taken over
- It is forbidden that the vehicle is operated under the influence of alcohol, drugs and drugs
- Kasko insurance is included in the price with 10% participation only in case of guilt