Citroen C4 Cactus 2020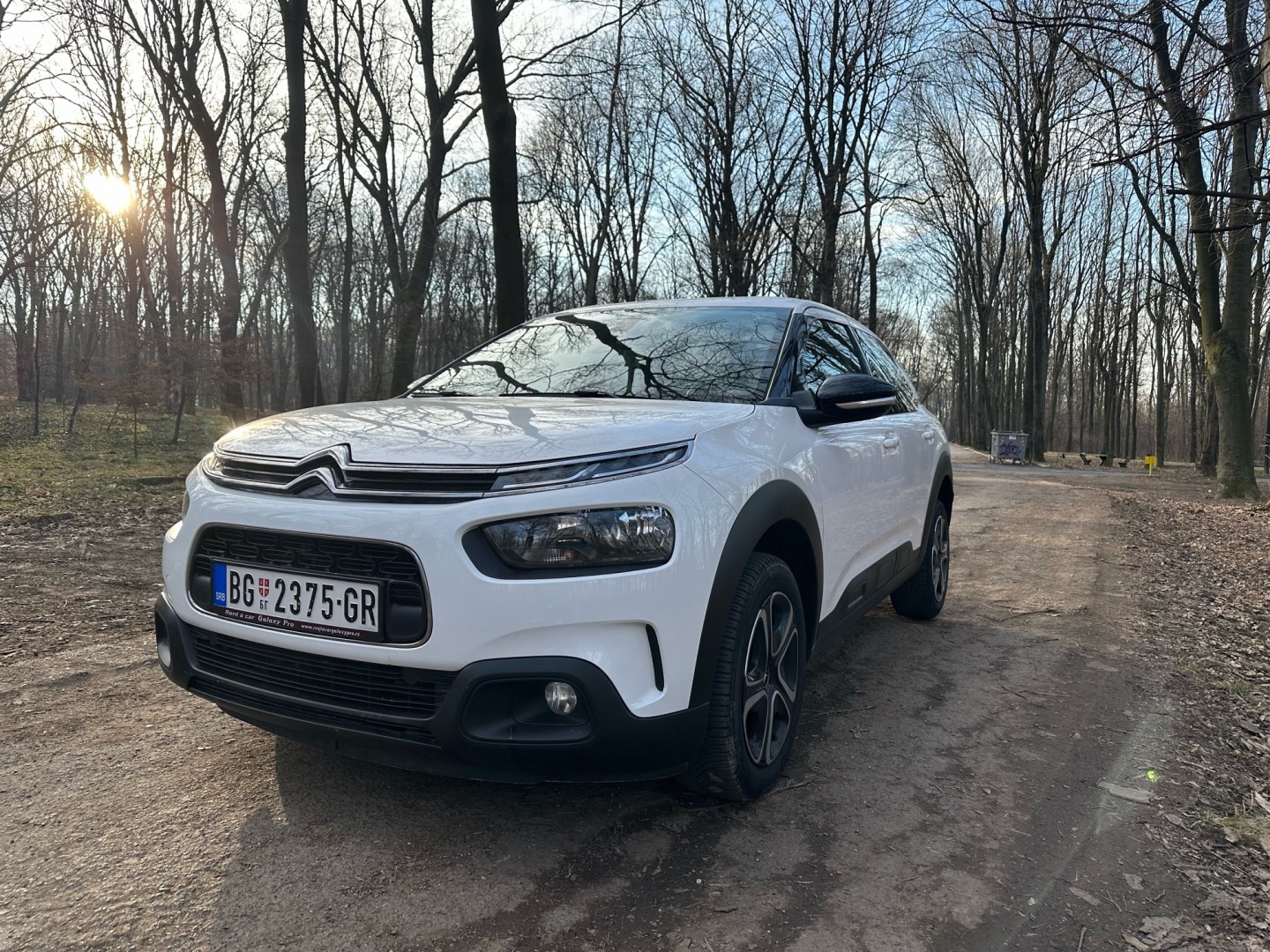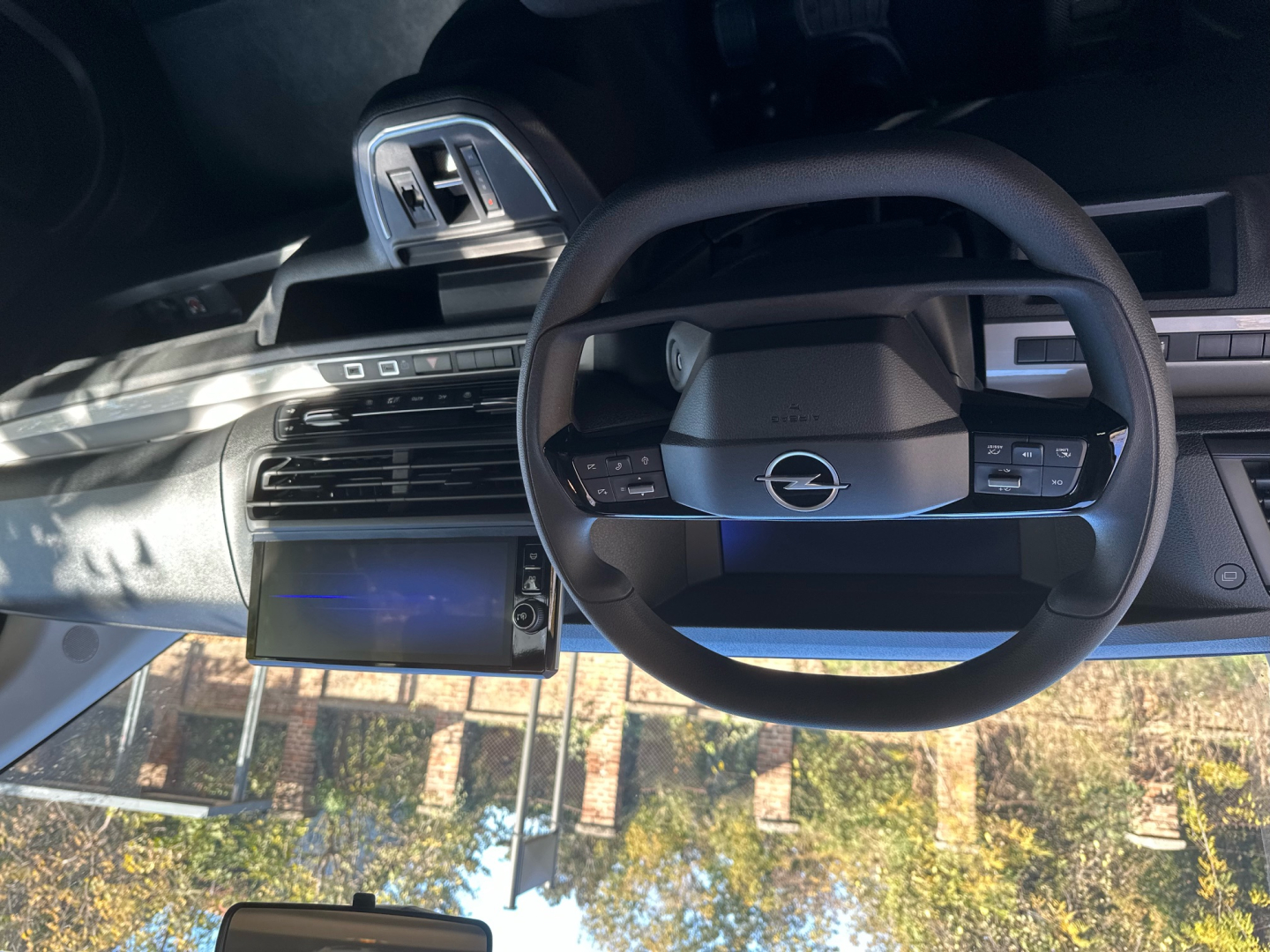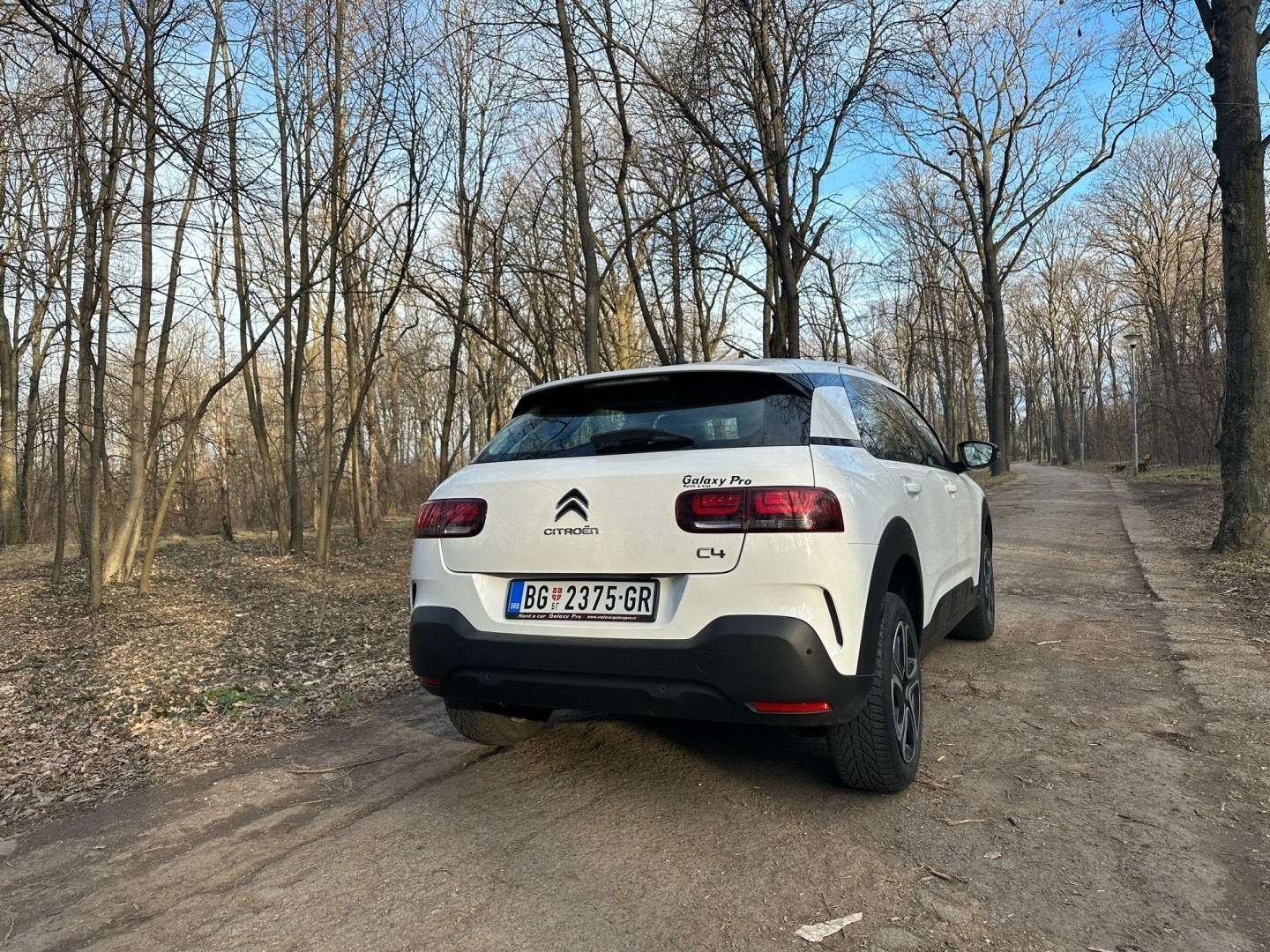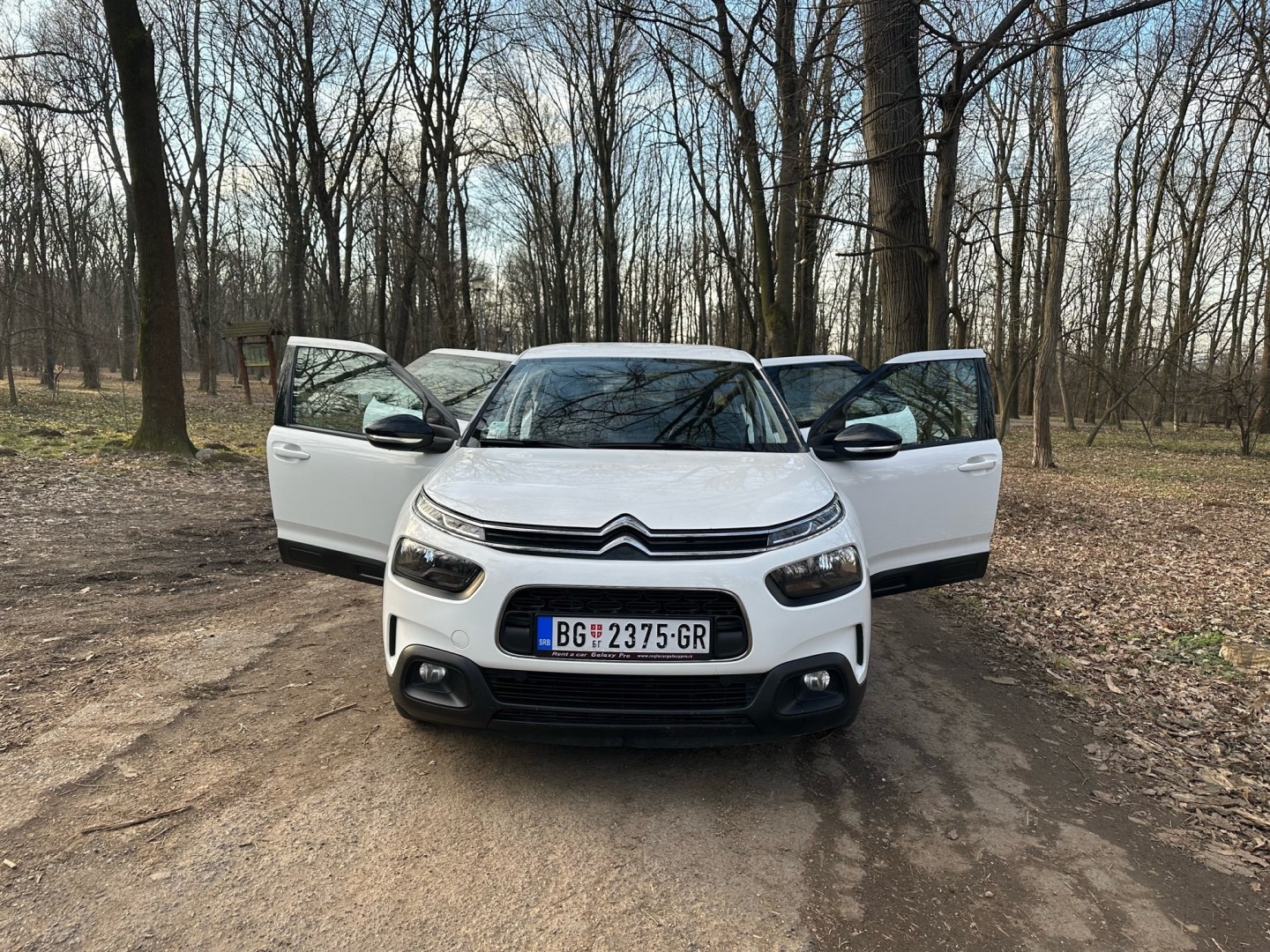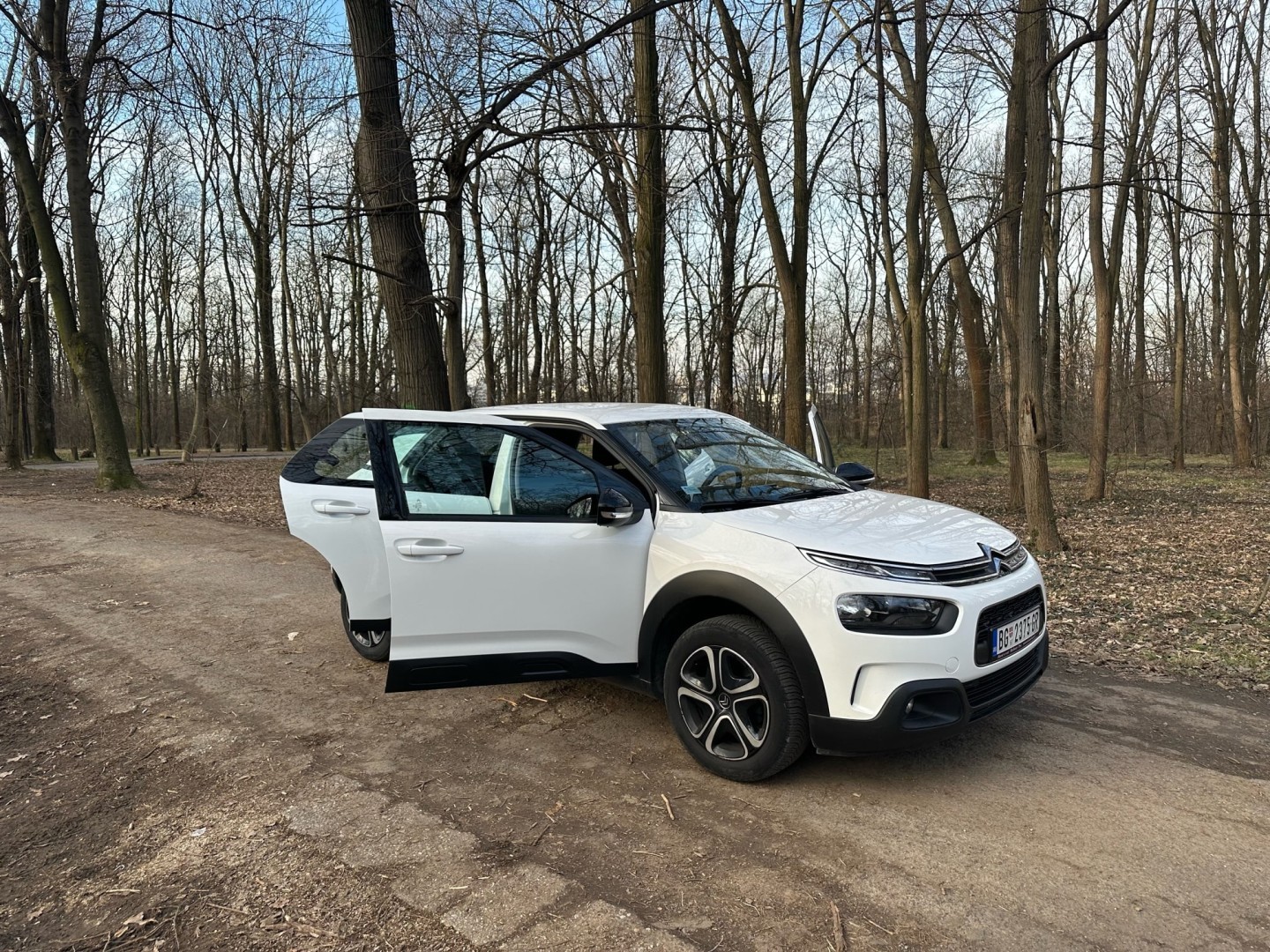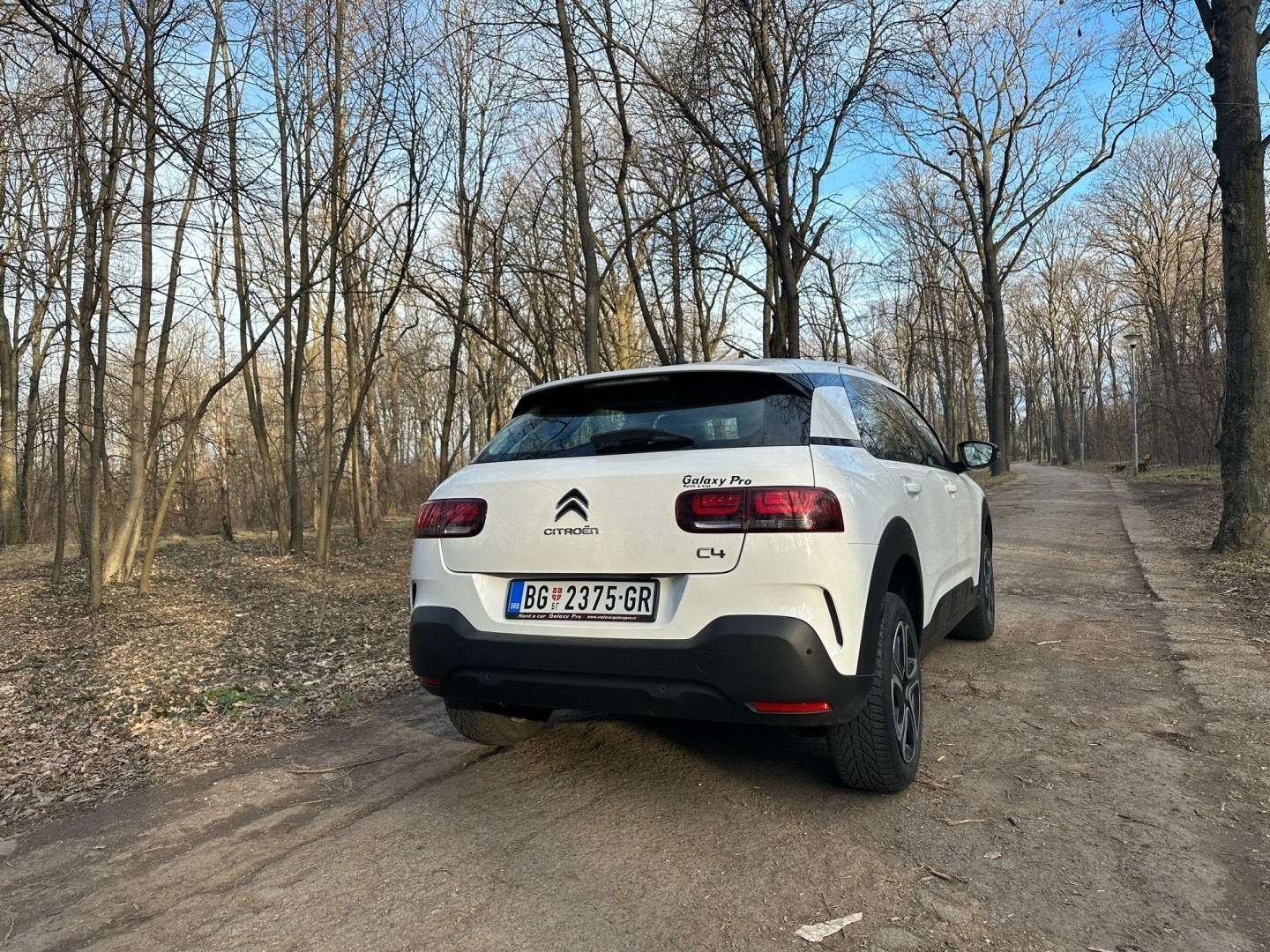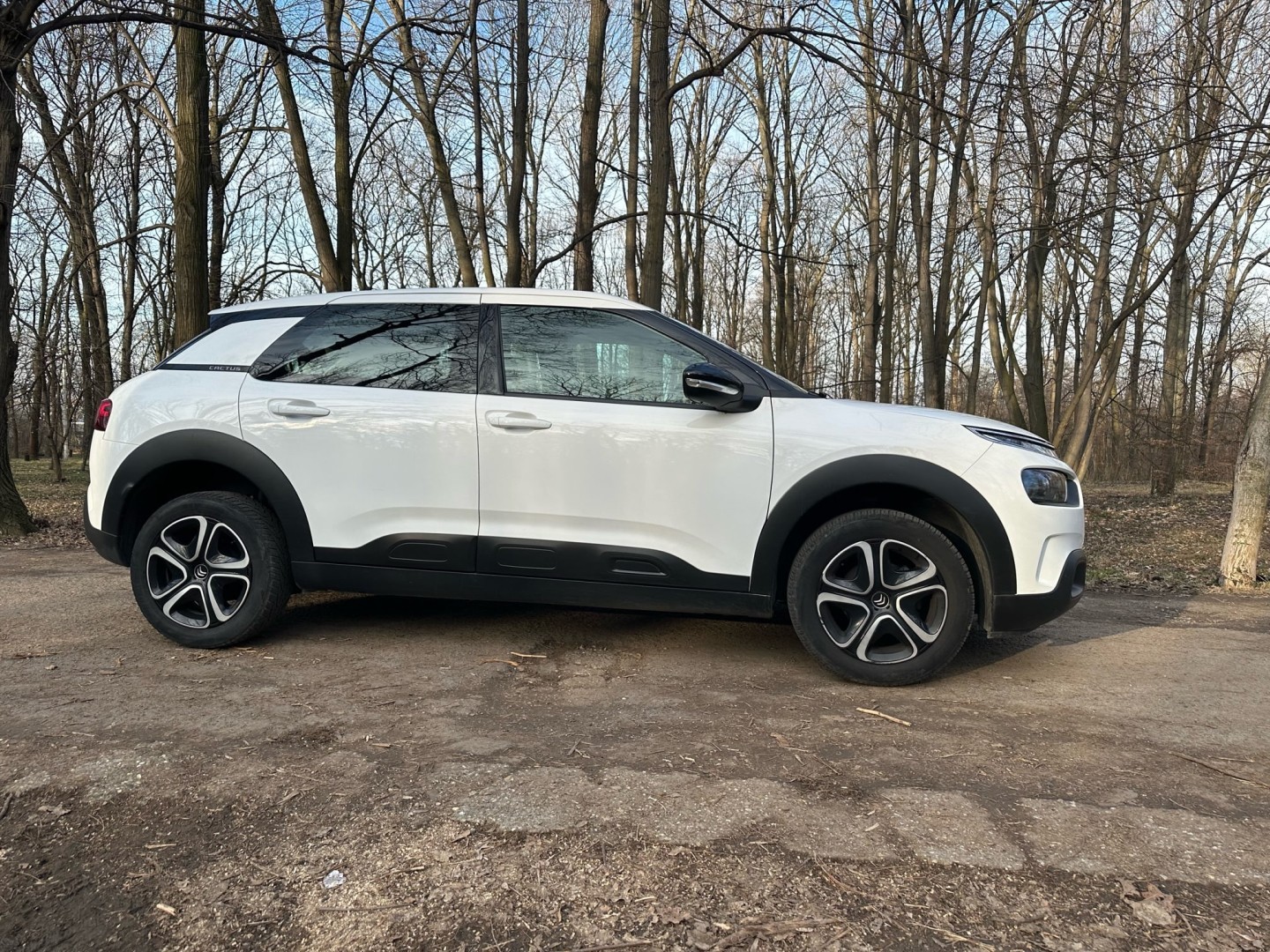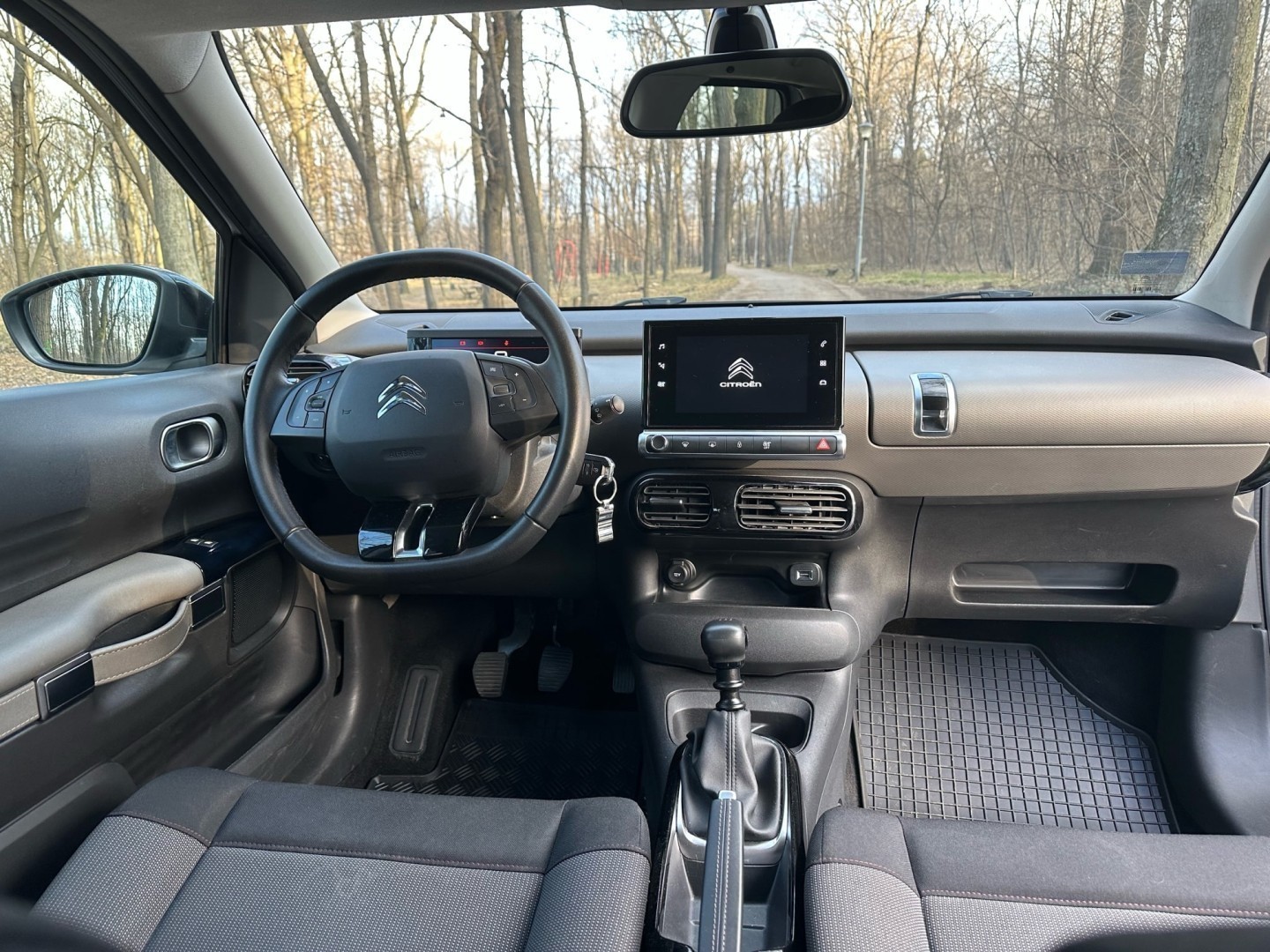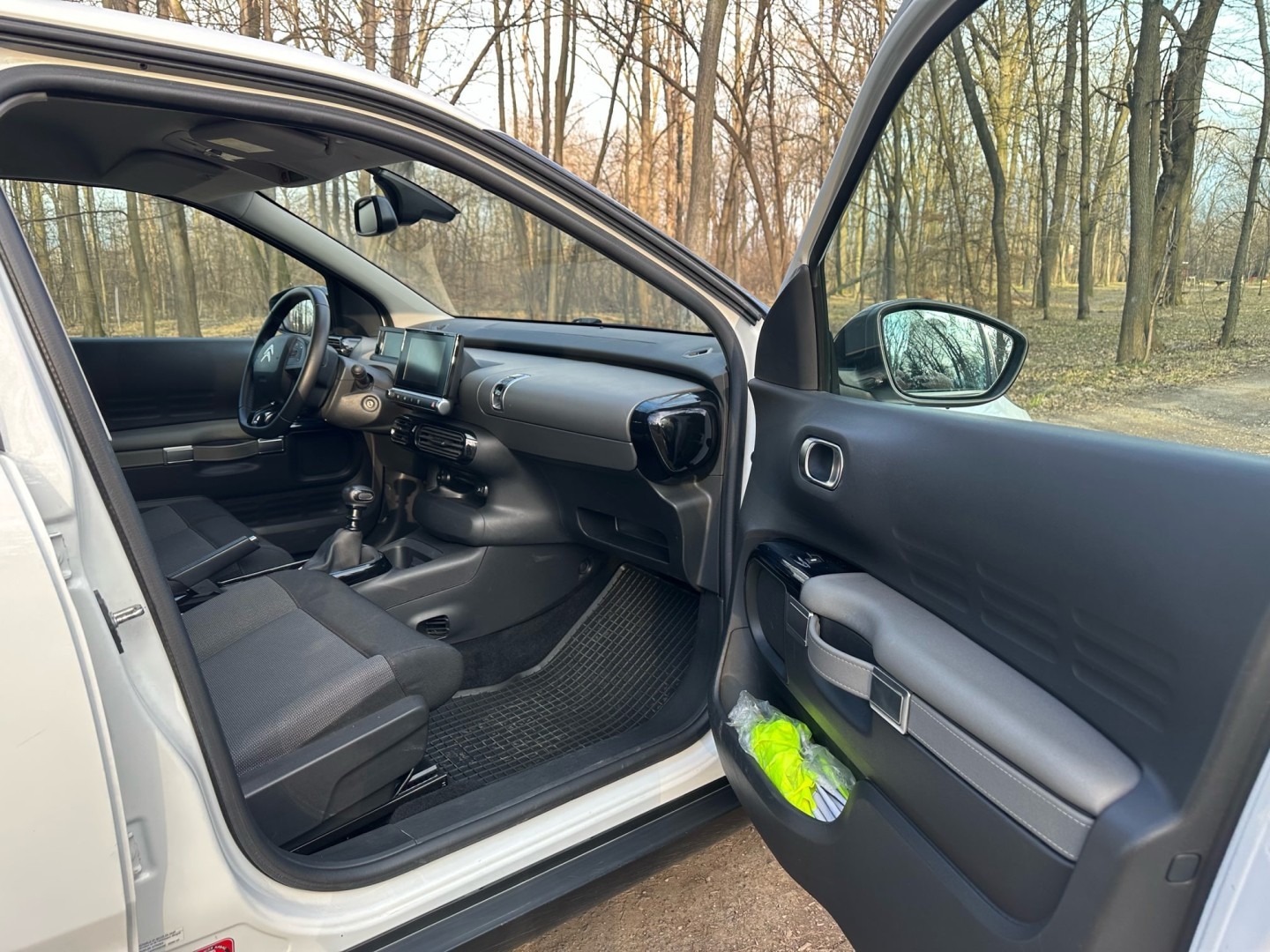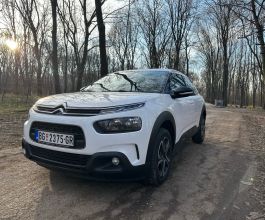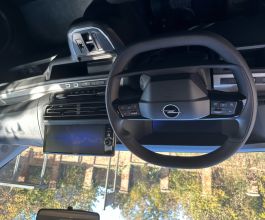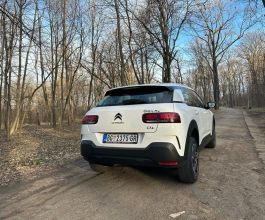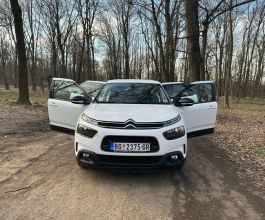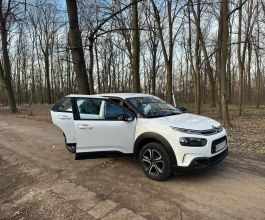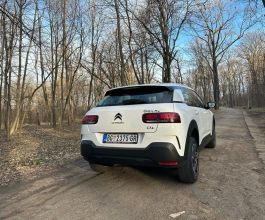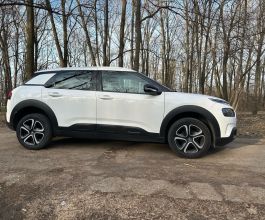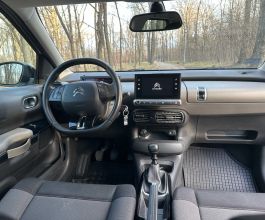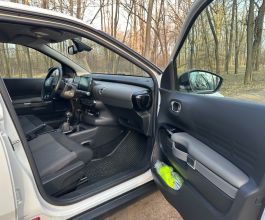 The new Citroën C4 Cactus brings freshness to the sedan segment by combining the unique character of the C4 Cactus with the reference comfort of the C4 model. To the joy of drivers who enjoy their car, it brings novelties through new technologies for driving assistance. The lively 1500cc, 75kw diesel engine is more than enough to carry its weight and behave like a sports car.
What sets this model apart at its premiere is an exceptional novelty in terms of comfort, the hydraulic suspension. The C4 Cactus offers exceptional acoustic insulation.
Price list
- Minimum 21 years of age
- Minimum 2 years of possession of a driver's license
- Obligatory for identification card or passport and driver's license
- The deposit is required for all vehicles and is marked in the price list
- Payment and deposit is left only when the vehicle is taken over
- It is forbidden that the vehicle is operated under the influence of alcohol, drugs and drugs
- Kasko insurance is included in the price with 10% participation only in case of guilt